Quad Lock's iPhone 15 cases are ready to ship with two key upgrades to the case.
Apple has just announced the release of the iPhone 15 range, and as always, Quad Lock is ready with a new line of cases to protect your new phone. The cases are available and shipping in all regions for the iPhone 15, iPhone 15 Plus, iPhone 15 Pro, and iPhone 15 Pro Max, and come both in Original and MAG versions.
The Quad Lock iPhone 15 cases are designed to provide superior protection for your phone, even in the most demanding conditions. With edge-to-edge protection and a patented dual-stage lock system that ensures your phone stays securely attached to your mount.
Quad Lock has also made some upgrades to the new cases. The iPhone 15 range features hard polycarbonate buttons for greater tactile response and all-new integrated tether points for a lanyard or safety attachments.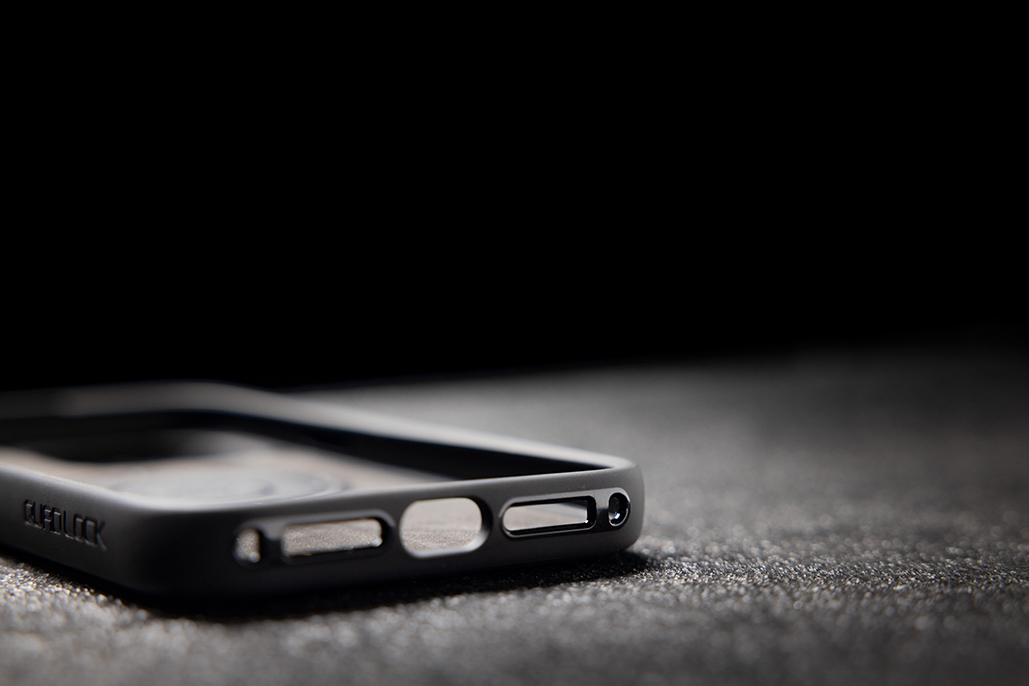 Statement from Chris Peters, CIO and Co-Founder of Quad Lock: "Following Apple's lead, we have made some subtle updates to our iPhone 15 case. We have a totally new hard button design with a tactile feel you will love. We have also added lanyard attachment points so you can secure your phone when it's not attached to a mount. This will come in very handy when fishing, boating, hang gliding, or skydiving.
iPhone launches are always an exciting and very busy time of year at Quad Lock and although the changes to the iPhone 15 are subtle we still get geek out over them. The two biggest changes are the change to Titanium for the frame for the Pro edition phones which should reduce the weight of the devices. And finally, Apple has moved to USB-C! So long lightning, we'll miss you….not."
The Quad Lock iPhone 15 case range is compatible with all existing Quad Lock mounts, so you can securely attach your phone to your motorcycle, bicycle, car, boat, plane, or at-home mounts.
Protect your iPhone 15 from extreme elements by adding a Quad Lock Poncho. The Quad Lock Poncho is a protective slip-on cover that will keep your phone safe from mud, dust, and dirt during your adventures. Also, opt for an ultra-thin tempered glass screen protector for extra security every day, and every adventure.
Buy the Quad Lock iPhone 15 Range https://www.quadlockcase.net/iphone15