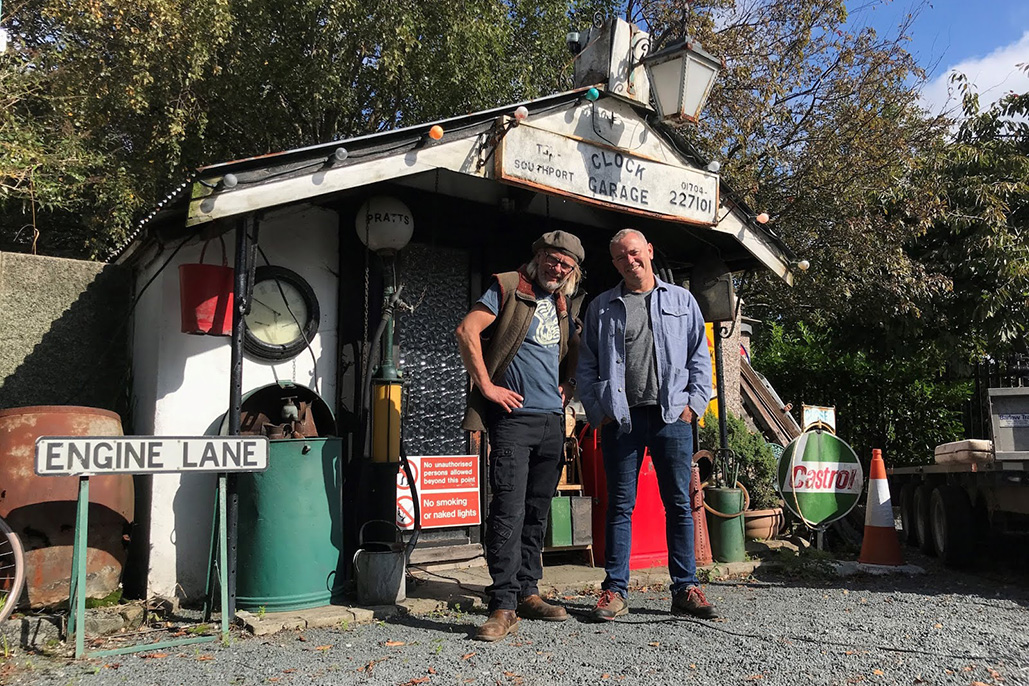 Popular Channel 4 restoration show Find It, Fix It, Flog It is looking for sheds across the country filled with vintage vehicles and automotive memorabilia.
The series follows motorbike-obsessive Henry Cole and upcycling expert Simon O'Brien,  as they search for vintage and unusual items gathering dust in peoples' sheds, to restore and sell at a profit for their owners.
They want to hear from anyone with sheds, garages, lock-ups, barns, outhouses or even shipping containers full of mechanical curiosities and anything automotive they can bring back to life.
From the creators of Shed & Buried and The Motorbike Show, the upcoming series of Find It, Fix It, Flog It will start filming in March 2020.
If you, or someone you know, has a fantastic assortment of vintage memorabilia, an incredible automotive collection or just needs a good old-fashioned clear out of motoring 'junk', email: info@hcaentertainment.com for more information. The production team are always careful not to reveal the location of any sheds featured in the programme.