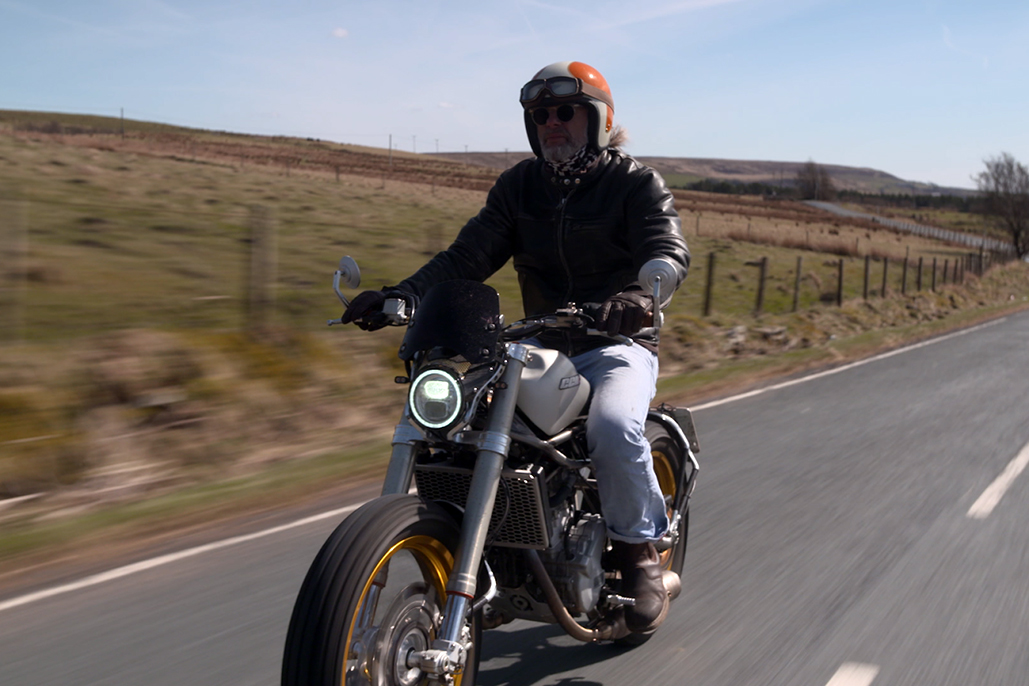 The 6th and final episode of the new series of The Motorbike Show goes out this Wednesday at 9pm.
It's crunch time for Henry and Guy, when they reveal their Commando redesign to Norton boss Stuart Garner. Henry revels in the iconic Laverda Jota – the fastest production bike of its era – and tests out one of the coolest bikes he's ever ridden, the new British-built CCM Spitfire.
Meanwhile in the shed, Sam and Henry complete their Bobber restoration and hit the road.
The Motorbike Show, Series 7, Episode 6, is on ITV4 at 9pm on Wednesday 9th May. You can catch up with previous episodes on the ITV Hub at www.itv.com/hub/itv4