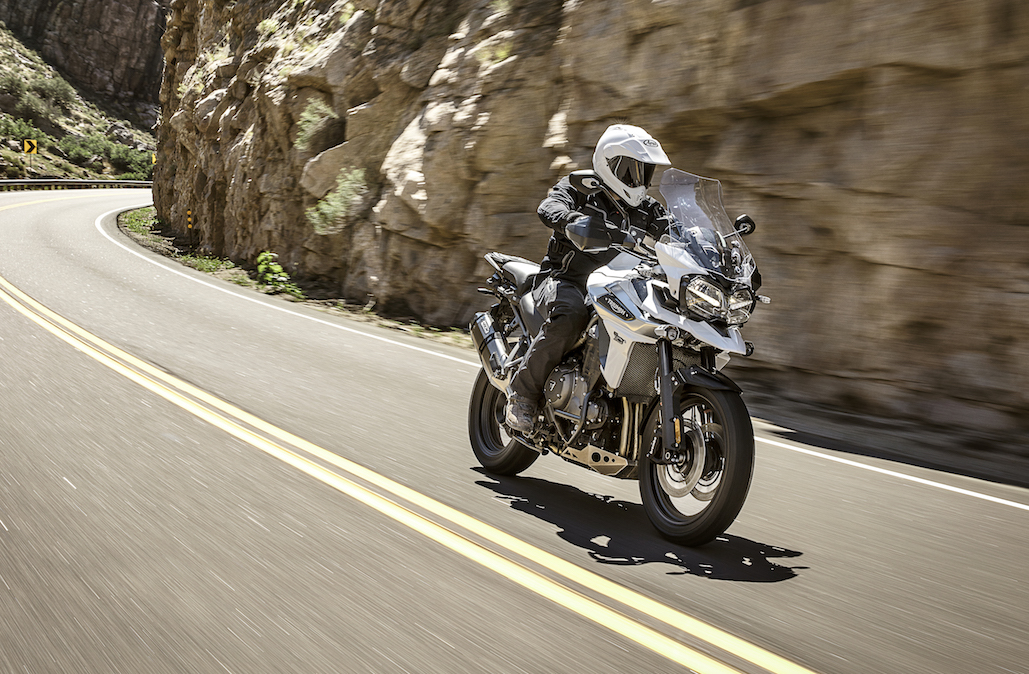 Owners of a new or pre-owned Triumph motorcycle will benefit from free, extended breakdown cover of two years, an extension of 12 months on its previous offer.
The Triumph Assist policy comes as standard when customers purchase a Triumph via an authorised dealer. It covers owners at the roadside, at home and includes recovery in the UK and 20 other European countries.
The acclaimed plan was developed in partnership with the RAC and covers riders if they break down or are involved a road traffic collision. It also covers any other riders when they have the owner's permission to ride.
The newly enhanced breakdown cover starts from July 1st.
In mainland Europe, Triumph owners also have continued peace of mind, with English-speaking incident managers available to arrange for bikes to be fixed at the roadside or taken to the nearest Triumph dealer or workshop.
Triumph Assist can help to cover the cost of accommodation, continuing your journey or getting you home to the UK.
Michael Niblett, UK Aftersales Manager said: "We have extended the cover so that our customers can continue to enjoy this free premium offering. All our motorcycles are built to the highest standards and provide maximum reliability, but journeys can sometimes be hindered. Triumph Assist ensures continued peace of mind for our riders, who know that help is just a phone call away."
Triumph Assist covers owners in the UK, Andorra, Austria, Belgium, Denmark, Finland, France, Germany, Gibraltar, Italy, Liechtenstein, Luxembourg, Monaco, Netherlands, Norway, Portugal, Republic of Ireland, San Marino, Spain, Sweden and Switzerland.