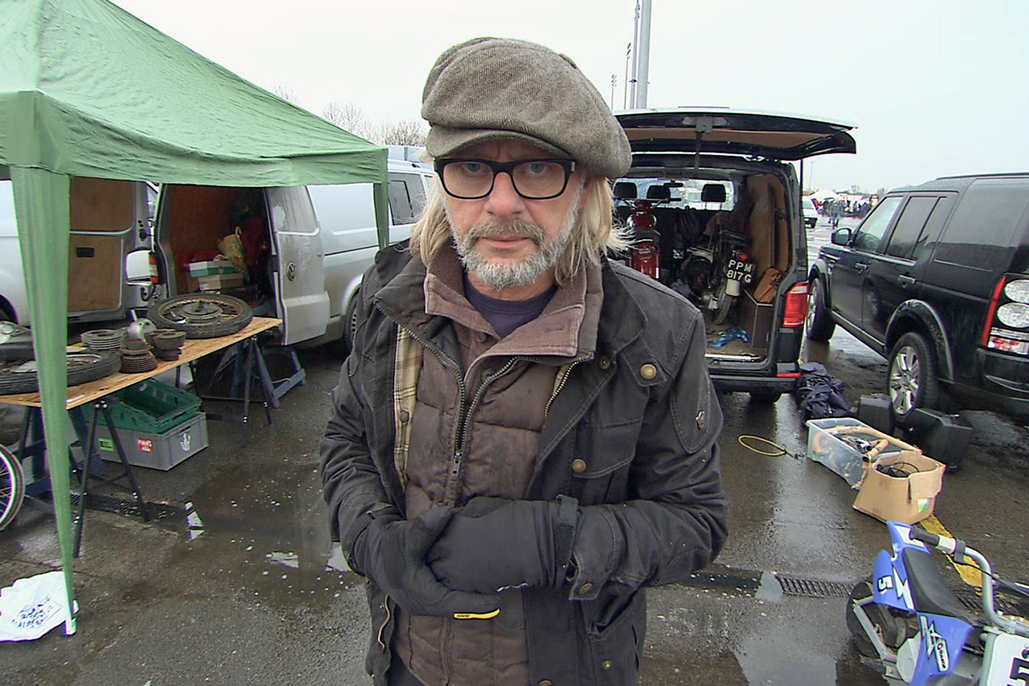 Episode 2 of the brand new series of The Motorbike Show is at 9pm on  ITV4, Wednesday 11th April.
Presenter Henry Cole continues his restoration of a WLC Harley Davidson, with expert assistance from  Sam Lovegrove, and tries out 1950s commuting on a New Hudson Autocycle.
Henry also gets a brief from Norton to design a flat tracker and sees if you can really make any money at an auto jumble.
This episode's 'icon' is the Harley Sportster.
The Motorbike Show, Series 7, Episode 2, is on ITV4 at 9pm on Wednesday 11th April.
If you miss the show you can watch it and catch up with previous episodes on the ITV Hub at www.itv.com/hub/itv4