The Commando is on patrol: Norton Motorcycles rolls out 'Test Ride to You' offering for the Commando 961
The wait is over for Norton fans keen to throw a leg over the new generation Commando 961.
The company is now offering a 'Test Ride to You' service for customers wanting to experience the new generation Commando 961 before buying.
Those interested in organising a test ride of the brand's new Modern Classic can have the bike delivered at a time and location convenient to them.
With both the SP and CR variants available, potential Norton owners based on the UK mainland can book a test ride here*: https://nortonmotorcycles.com/book-a-test-ride/
This initiative is in support of the existing test ride capability available directly from Norton HQ in Solihull.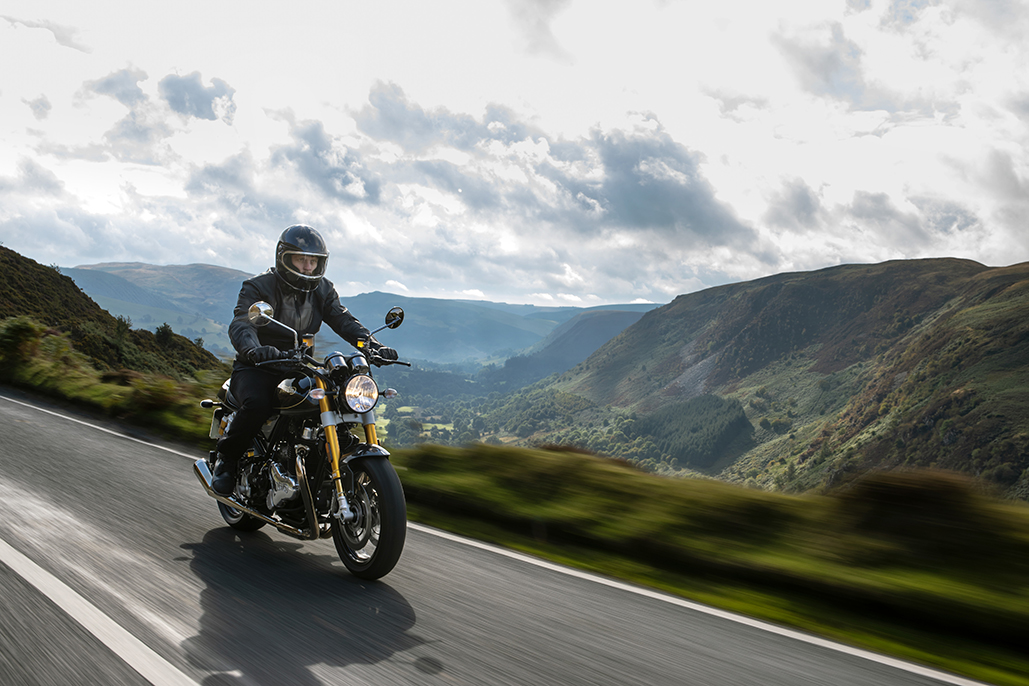 Same icon. Different standard. About the Commando 961**
In 1967, the world had its first glimpse of the Norton Commando. The following decade saw over 55,000 models sold, with the Commando winning multiple accolades including Machine of the Year for five successive years. The Commando became a household name, completely synonymous with the Norton brand, and went on to establish itself as a British icon recognised across the globe.
The Commando was and still is impacting pop culture. Loved by riders and actors alike, it has been featured in many iconic movies and television programmes over the years.
Now, the new generation Commando continues this legacy.
Built by Norton's team of passionate experts to the highest standards, its beautifully handcrafted frame and tantalising aesthetics complement the Commando 961's air-oil-cooled parallel twin engine capable of developing 76.8bhp @7250rpm and 81Nm @6300rpm. All of this harmonises with the bike's quintessential hour-glass silhouette and a hand-polished exhaust to deliver a spine-tingling chorus, and a riding experience impossible to forget.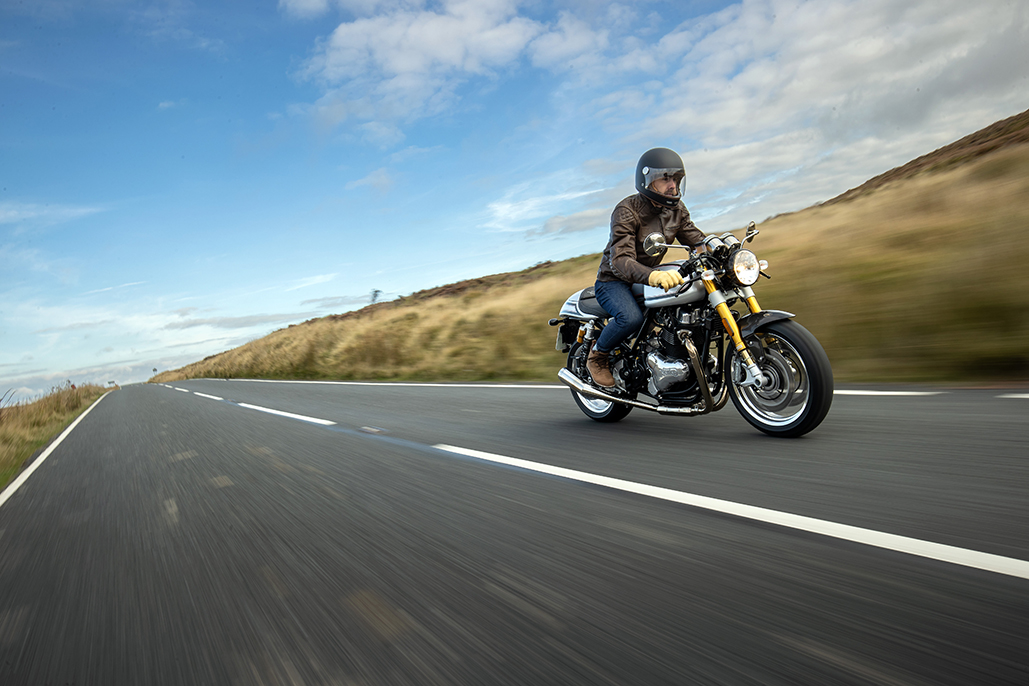 Should a customer wish to purchase the Commando 961 following a test ride, prices are from £16,499 for the SP and £16,999 for the CR.
*'Test Ride to You' offering is free and is approximately 45 minutes to 1 hour in duration. Subject to T&Cs
**The products presented are subject to regional applicability and the final specification can change
For more Norton Motorcycles check out our dedicated page Norton Motorcycles News
or head to the official Norton Motorcycles website nortonmotorcycles.com/