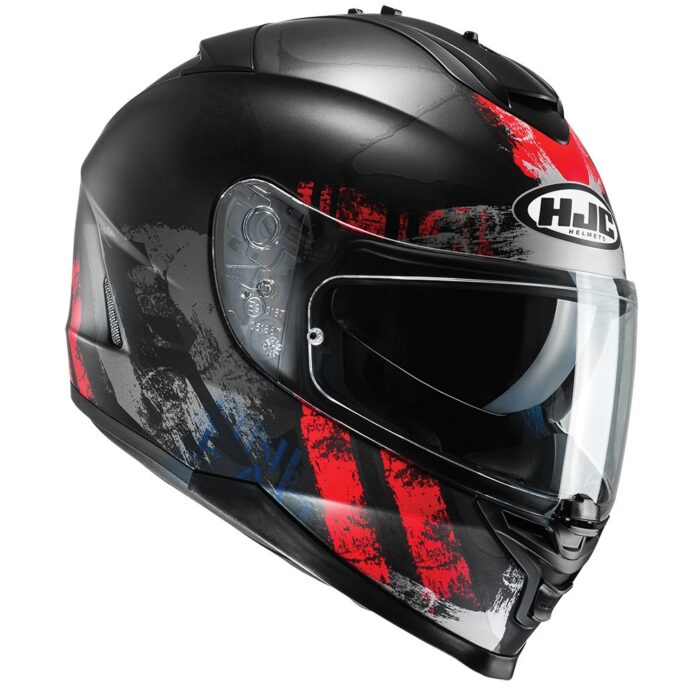 Advanced Fibreglass Composite Shell: Lightweight, superior fit and comfort using advanced CAD technology.
– Aerodynamic shell with large eye port for greater visibility.
– One-touch integrated sunshield deploys quickly and easily.
– ACS advanced channelling ventilation system. Full front to back airflow flushes heat and humidity out.
– Removable, moisture-wicking interior with advanced anti-bacterial fabric.
– Rapidfire shield replacement system: Simple and secure shield ratchet system provides ultra-quick, tool-less removal and installation for efficient operation.
– Micro buckle with retention strap; Quick release and adjustable.
– Anti-fog lens prepared shield.