Historic 1975 Norvin among hundreds of classic two-wheelers auctioned at the National Motorcycle Museum.
H&H Classics has successfully sold 172 classic scooters and motorcycles (and counting) worth a combined £1 million in its final two-wheeler sale of 2023 at the National Motorcycle Museum, Solihull.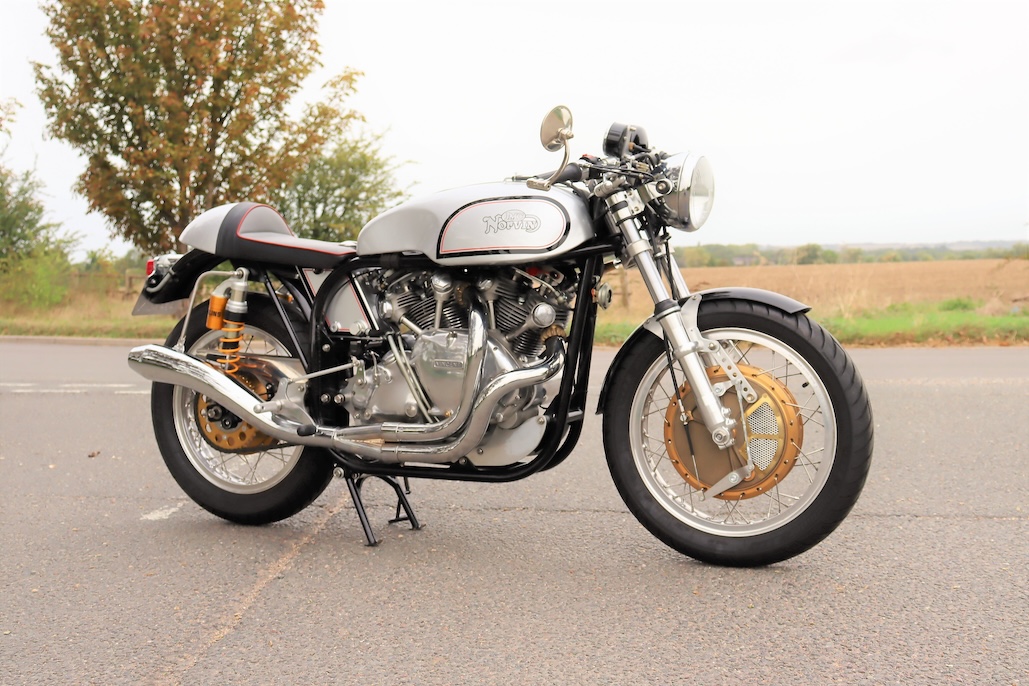 A historic 1975 Norvin, which was featured and tested in the April 2018 issue of Classic Bike Guide, was one of the auction's showstoppers and the day's highest seller, achieving a final sale price of £37,000. Not to be outdone, the 1972 Suzuki GT750 J, which was entered into the sale by TV producer and presenter Henry Cole, with its iconic water-cooled engine, made waves by selling for £16,100, soaring past its £9,000 estimate.
Another highlight, a 1937 Rudge Ulster, distinguished by its performance in the Tourist Trophy races, fetched £10,580, significantly above its £6,000 pre-sale estimate.
Mike Davis, senior motorcycle specialist at H&H Classics, said: "Our latest sale at the National Motorcycle Museum has been a huge success with a great turnout. The fantastic bids, especially for the Norvin and Suzuki GT750 J, reflect the ongoing passion, enthusiasm and dedication of classic motorcycle aficionados.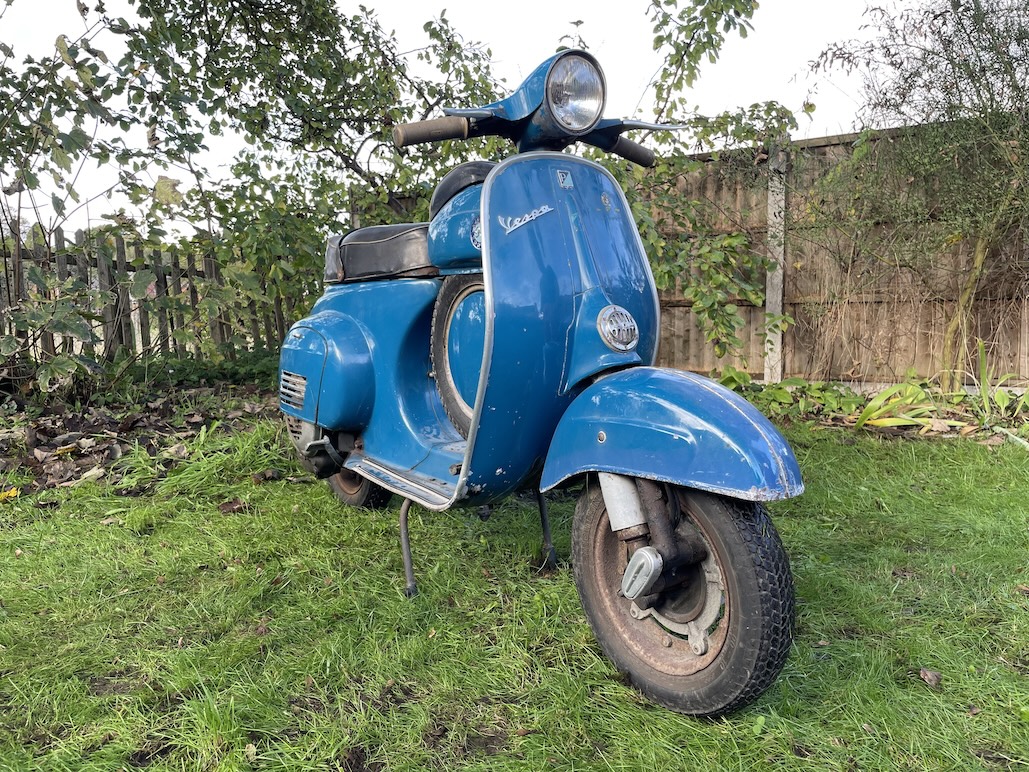 "As we conclude our 2023 series of motorcycle and scooter auctions, I want to extend my sincere appreciation to all our vendors and bidders and we look forward to announcing our 2024 sale dates soon."
Other notable results include a 1967 Vespa (Douglas) SS90 Super Sprint, which sold for £33,350 and a 1977 Triumph Bonneville Silver Jubilee, commemorating the Queen's 25th anniversary on the throne, that fetched £16,100.
British engineering marvels continued to be in high demand with a 1970 BSA Rocket 3, which propelled to £7,820, and a 1954 BSA Gold Star, offered without reserve, fetching £7,590.
Further notable sales included a 1972 Honda CB500K, which doubled its pre-sale estimate with a final sale price of £5,060, and a c.1963 Greeves Silverstone, which raced to £4,830. Rounding out the auction's highlights was a 1970s Triumph Drag Bike which achieved £4,600, tripling its £1,500 estimate.
H&H Classics' preparations are now in full swing for its final classic, collector, and performance car auction of the year at The Pavilion Gardens, Buxton, on the 29 November 2023. To see the full list of lots available in the auction, visit www.handh.co.uk.
More auction news can be found on our dedicated page here: Motorcycle Auction News
For more info on H&H Classics head to their website: https://www.handh.co.uk/