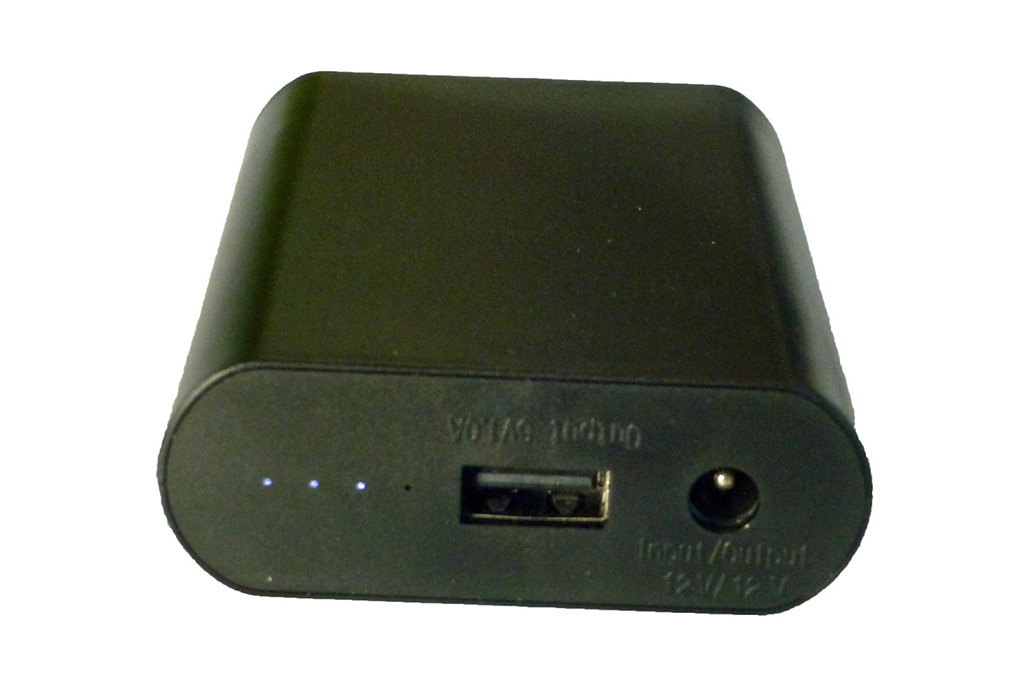 Smaller, lighter and longer lasting than the previous model, it measures just 70 x 70 x 20 mm, and weighs only 200 grams – fitting neatly into the specially provided pockets on Keis heated garments.
Alongside the weight and size saving, power output is increased from 2000 to 2600mAh, so it's 30% longer-lasting, capable of 2.6 hours power at 1 amp draw.
By eliminating the need to draw power from the motorcycle battery, the 2600mAh battery pack allows a much greater freedom of movement both on and off the machine. That means heated clothing can be used for a variety of other activities, including winter sports, hiking, horse riding and even sky-diving.
The new pack can be used with all Keis Dual-Power products and has a built-in LED capacity monitor, so users can see the charge level at a glance.
KEiS heated garments use the latest Encapsulated Element Technology to provide reliable, even heating throughout chilly winter rides. Lightweight, breathable and more flexible than garments using wired elements, they're designed to be comfortable and unobtrusive – both on and off the bike – and the advanced heating elements are designed to offer much more even temperature than traditional wired systems, helping to regulate body temperature and keeping the wearer focused on the road.
The KEiS 12V Li-ion Battery Pack retails at £49.99 on its own, or £67.99 with a standard three-pin 240V charger for use with UK plugs.
As an added bonus, it can also be used to charge and power USB devices.
For further info and details of the complete KEiS range of heated clothing and accessories, call 01256 704909 or visit: www.keisapparel.co.uk