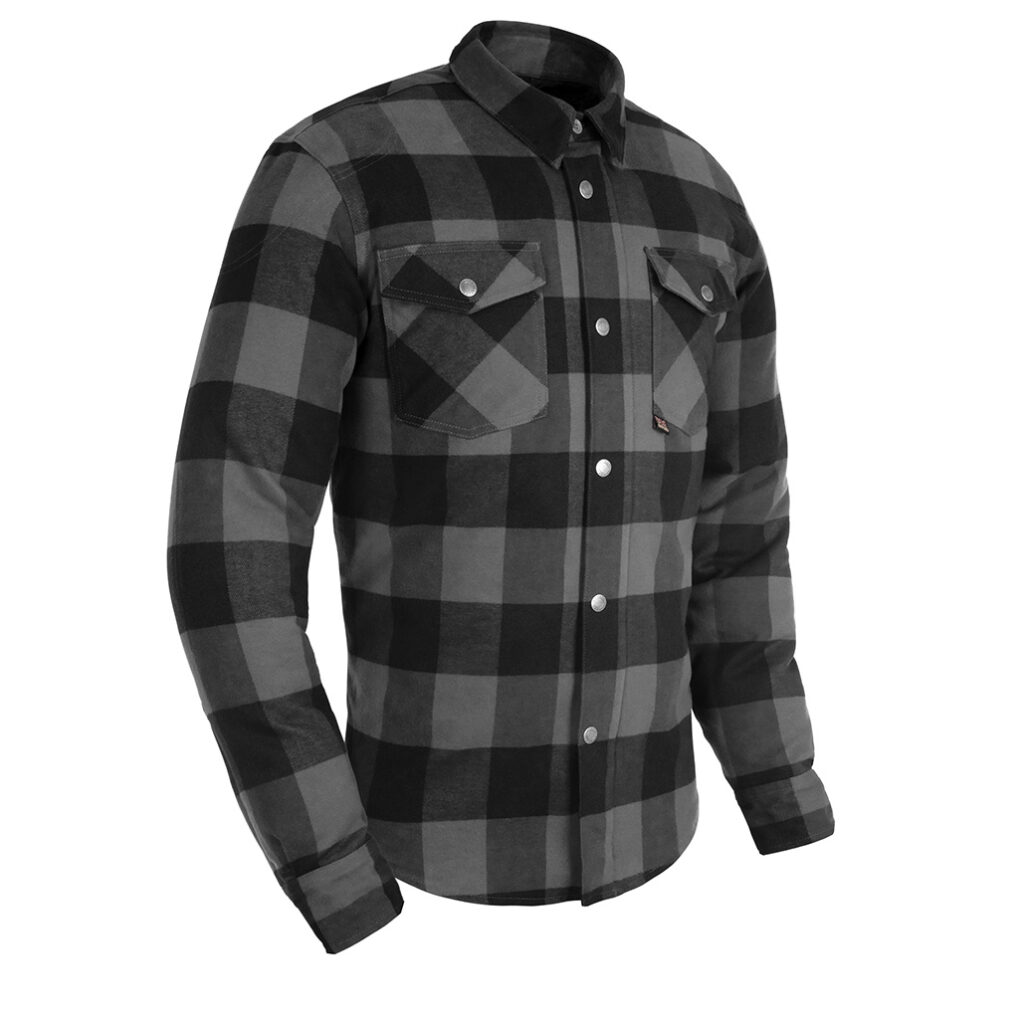 KICKBACK 2.0 – REINFORCED RIDING SHIRT
The new Kickback 2.0 builds on the huge success of its predecessor with stock arriving later this month.
It retains the popular features of a hidden security zipper behind the popper closure and hidden security belt loops to connect up with trousers.
However, using more luxurious materials, better quality fittings, an improved fit and with the upgrade of CE armour provided (packaged separately in a smart cloth bag), it's now CE 'A' approved and simply BETTER in every way!
RRP: £119.99
Pre-order now to avoid disappointment.
RED: TM204103
BLACK: TM204101
GREY TM204102
For more Oxford Products news check out our new dedicated page
or head to the official Oxford Products website oxfordproducts.com/